Skip to main content

We Work Together.
At Energy Sales, we ensure our products for the extraction of oil and gas are available and delivered on time, all the time.
Our Story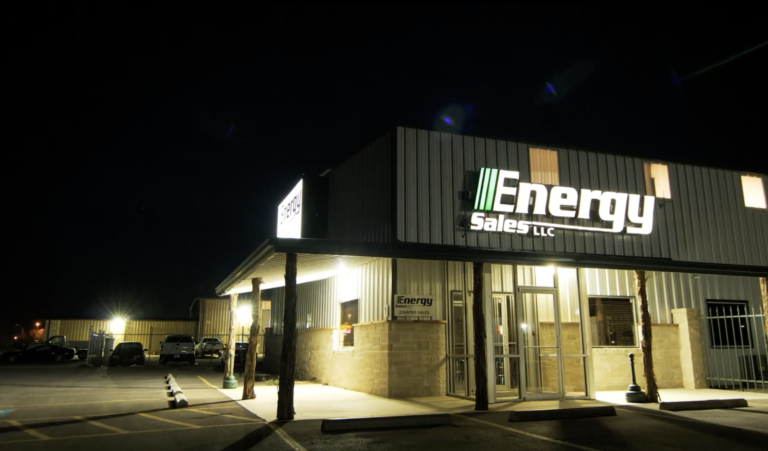 We are proud to offer the highest quality products with the best-trained staff in the industry.
Areas We Serve
New Mexico
Eddy, Lea, Chaves
Texas
Andrews, Bailey, Borden, Brewster, Briscoe, Crane, Castro, Childress, Cochran, Cosby, Crockett, Culberson, Dawson, Dickens, Ector, Edwards, El Paso, Floyd, Gaines, Garza, Glasscock, Hall, Hail, Hale, Hockley, Howard, Hudspeth, Irion, Jeff Davis, Kent, Lamb, Loving, Lubbock, Lynn, Martin, Midland, Mitchell, Motley, Nolan, Parmer, Pecos, Presidio, Reagan, Reeves, Schleicher, Scurry, Sterling, Sutton, Swisher, Terrell, Terry, Tom Green, Upton, Val Verde, Ward, Winkler, Yoakum.

About Us
Energy Sales is a Manufacturer's Representative for products primarily used as key components in infrastructure for the extraction of oil and gas.

Learn More About Us